30 years of experience
In the market of ferrous metals processing
Experience time-tested! Keramet LLC is a leader in the ferrous metals processing market
ТОВ «Керамет» — компанія, що динамічно розвивається та має 30-річний досвід успішної роботи на ринку України, що надає повний комплекс послуг зі збирання, заготівлі та переробки брухту чорних металів.
Наші переваги:
High qualification of workers
Modern equipment
Professional team
Reliable suppliers
Proven production system
Satisfied customers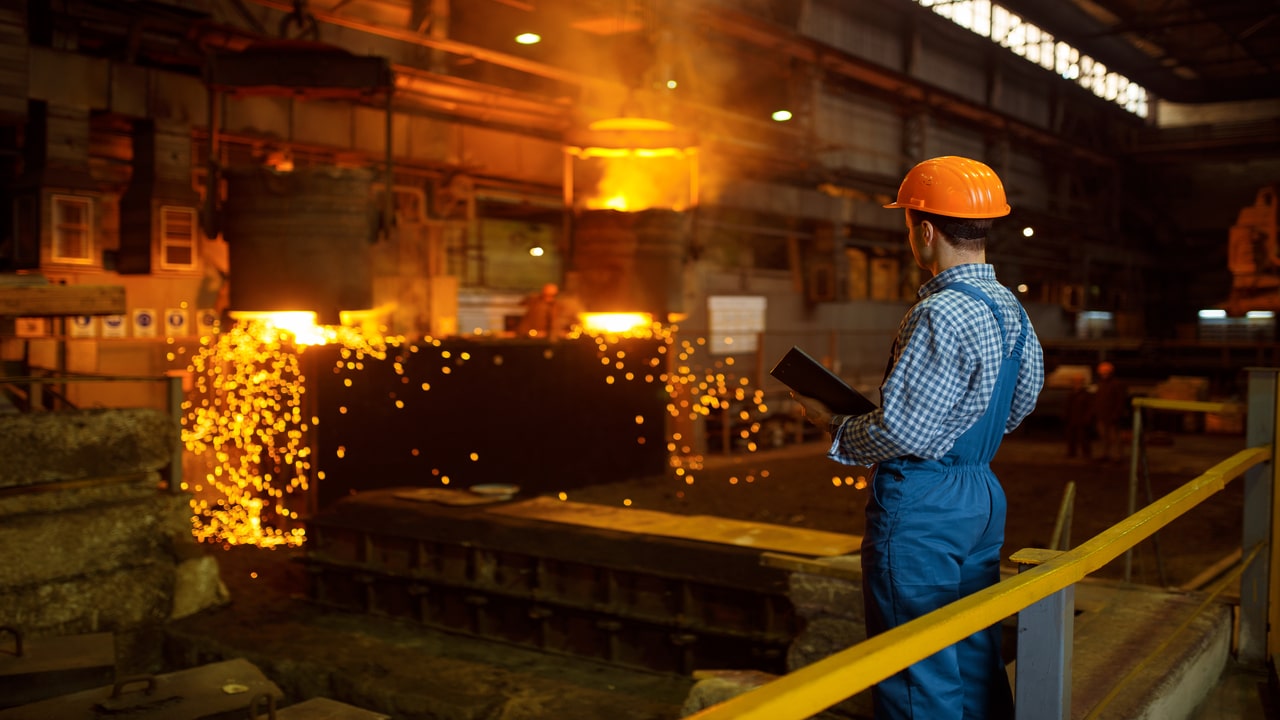 Learn more
The most up-to-date information about our company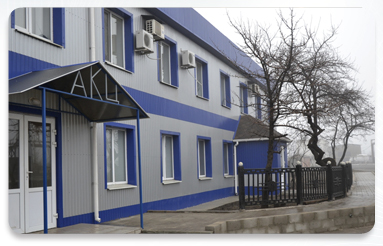 Alchevsk copra shop is a building of an administrative and household complex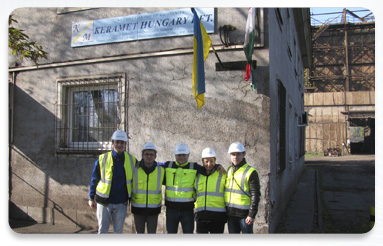 Working visit to Keramet Hungary LLC (Dunaujvaros, 2015) )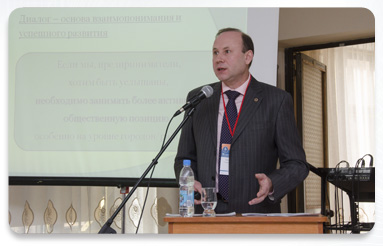 General Director VV Bubley speaks at the XI International Forum "Open Donbass" (2015)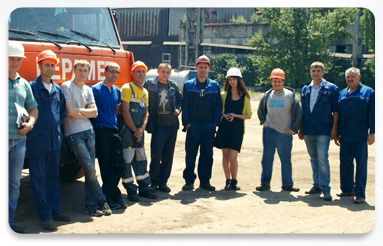 Professional Skills Competition "Best in Profession - 2016" (Kamyanske)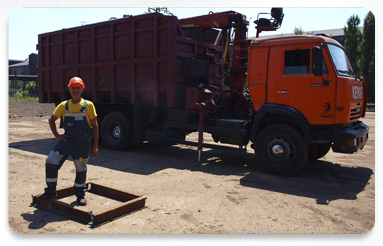 Kovalenko SN - - winner of the competition "Best in the profession" among drivers of vehicles with a manipulator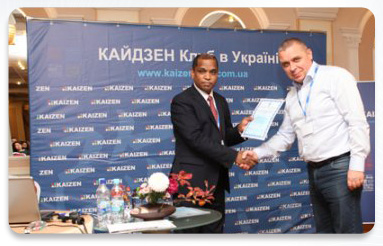 Production Director KM Saganenko at the Kaizen Conference (2015)
Family day on the occasion of the 4th anniversary of the foundation of Keramet Hungary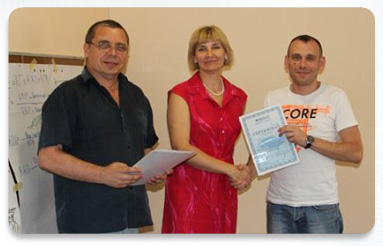 Corporate training for the production department for lean production (2015)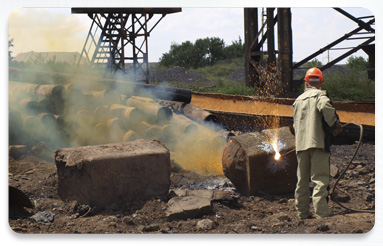 Fly cutting. Competition "Best in the profession -2013"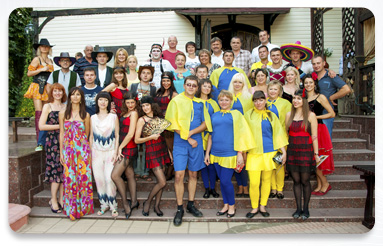 Corporate event dedicated to the 23rd anniversary of PJSC "KERAMET"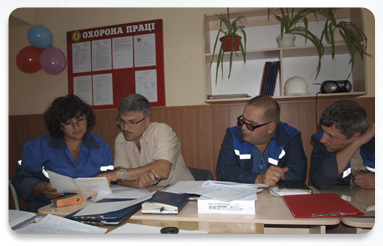 The commission checks the works of the participants "Best in the profession - 2013"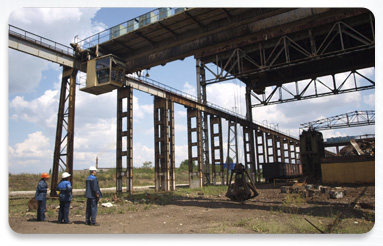 Execution of the task by crane drivers. Competition "Best in the profession -2013 »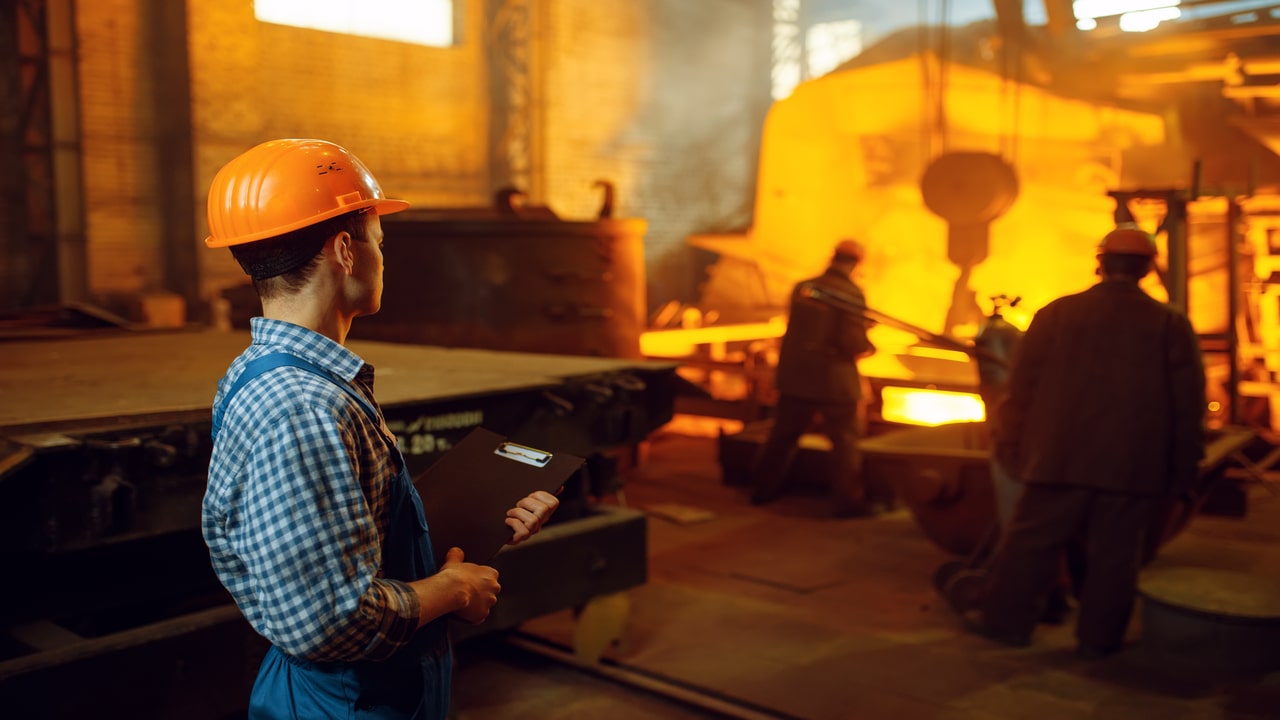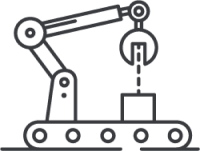 Opportunities
LLC "Keramet" has all the capabilities to implement the most complex orders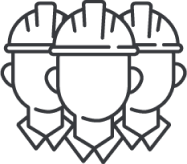 Team
An effective team of professionals in their field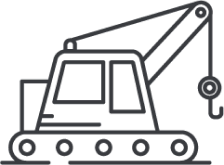 Equipment
Reliable equipment for the implementation of all tasks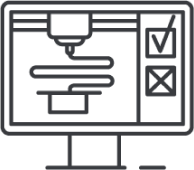 System
Control and production system, tested over the years
Keramet LLC is a dynamically developing company with 30 years of successful experience in the Ukrainian market, providing a full range of services for the collection, procurement and processing of ferrous scrap.